Without the assistance of my family, friends and advisers I would not be able to be doing this walk. I'd like to thank:
The loving and eternal support of my family: George & Debbie, Matt, Ryan, Jennie and Scott.
All my dear friends who have provided support from day one – I love you all!!
All of the wonderful hosts who have given & will give me shelter!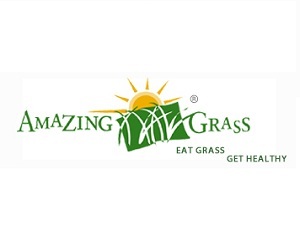 Amazing Grass has fully supported me with their wonderful, organic products throughout all of the miles of the Walk. Not only have I loved their products, which I found critical to making it across the desert (and still feeling healthy), I also met and spend time with the founders of the company + family in San Francisco.
I asked a high school friend who not only earned his Master's in Public Health, but has also become an avid athlete, advised that for the best road shoes, I find a running store which does a video gait analysis. I hadn't heard of a "video gait analysis," but upon Googling the term, I found that local running store Fit Right Northwest performs them. I wrote to Fit Right Northwest, and they invited me to come in, receive the video gait analysis, and be fitted with a new pair of top-notch running shoes– on them!
I have to say, as having been a guy who has never bought expensive running shoes, not knowing what I was missing, the difference between cheap and good athletic shoes is like the difference between Taco Bell and real Mexican food.
Other running stores who provided shoes to me include: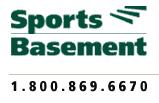 THANK YOU FOR THE HOSPITALITY!!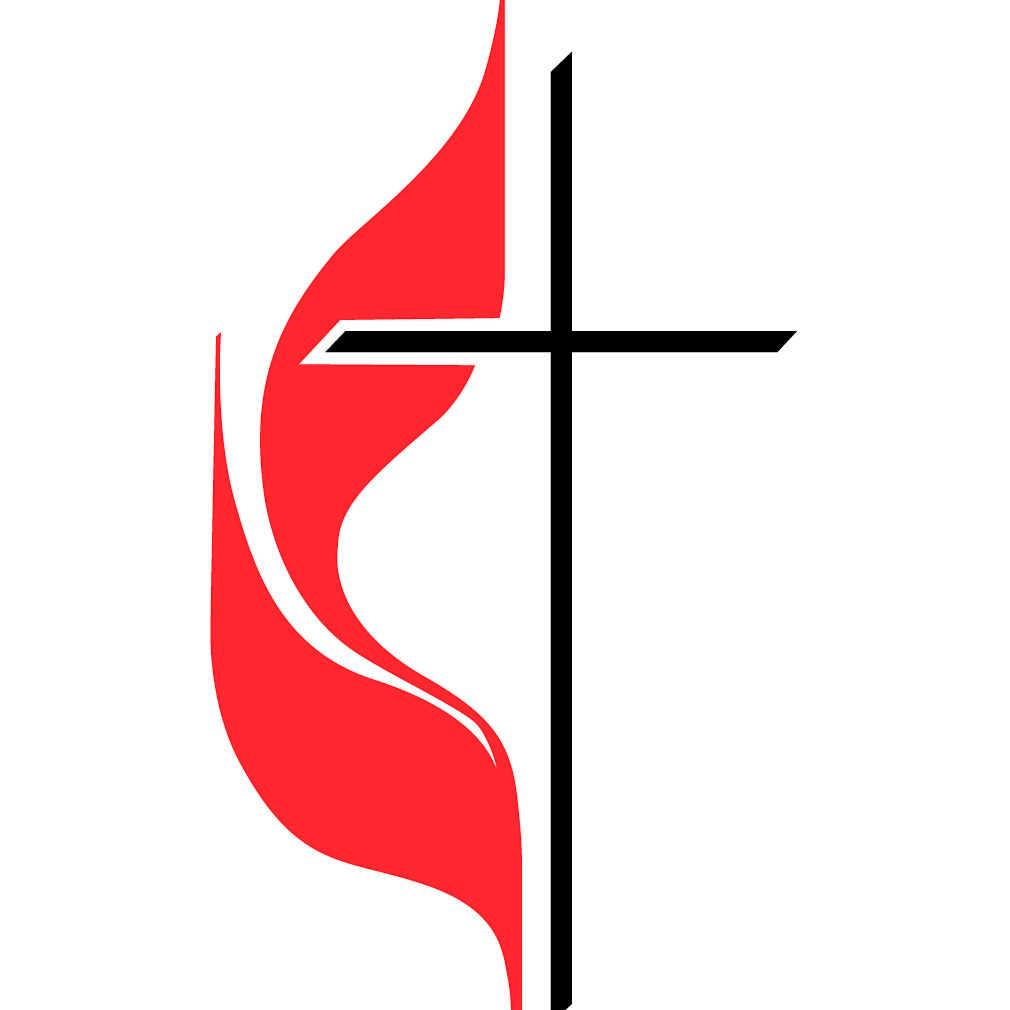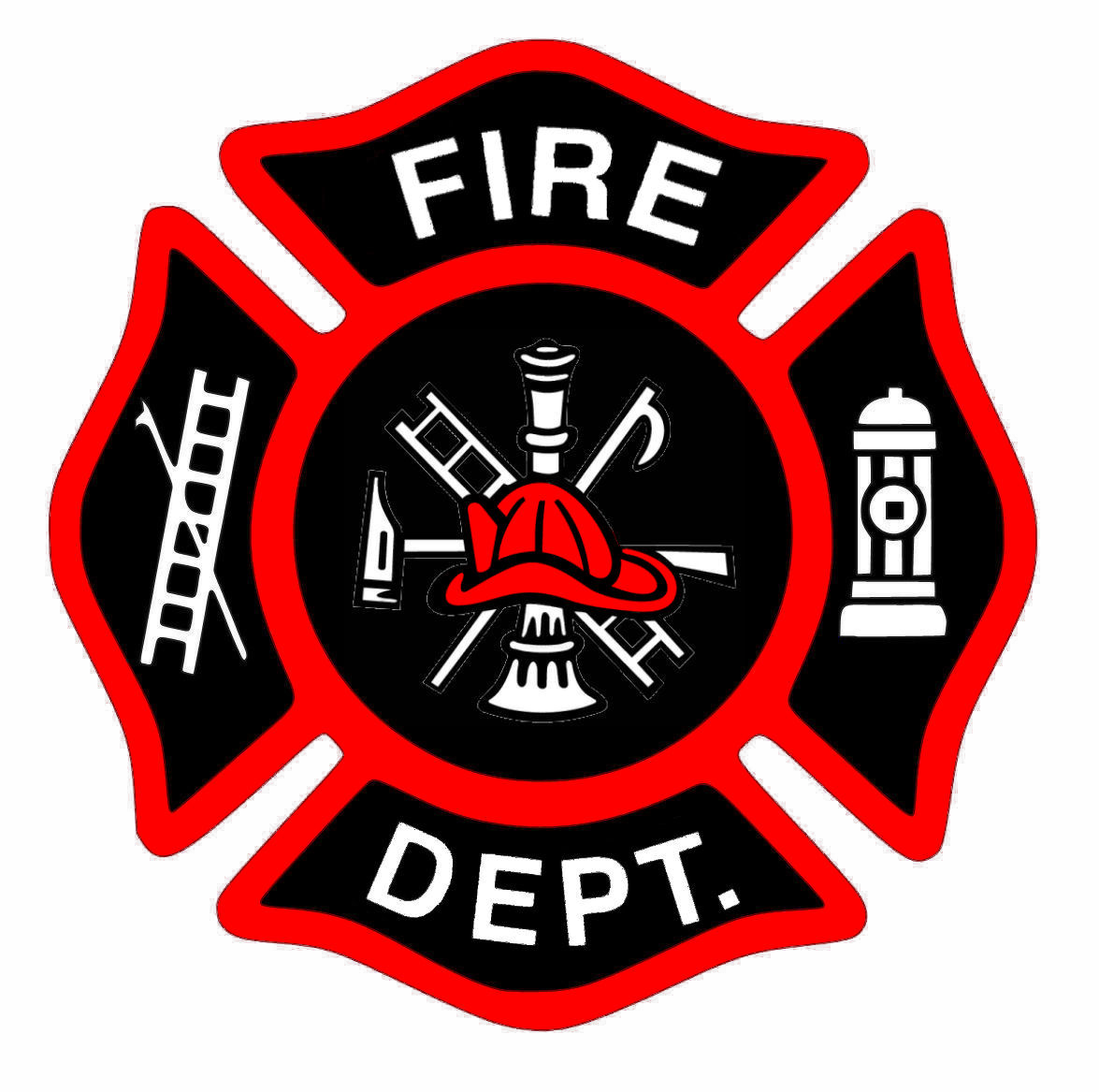 THANKS FOR HELPING ME OUT WITH GROCERIES ON THE ROAD!!!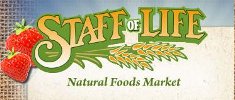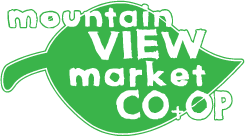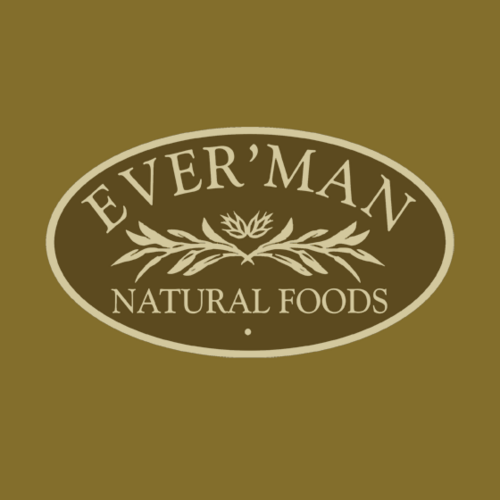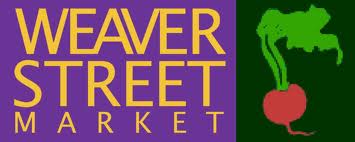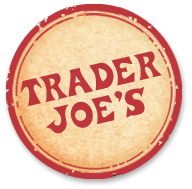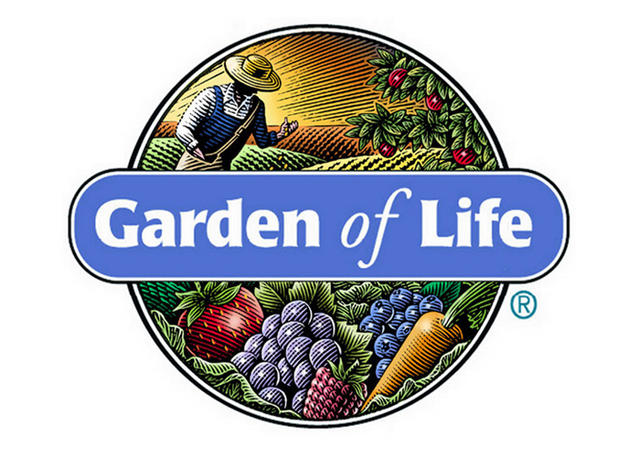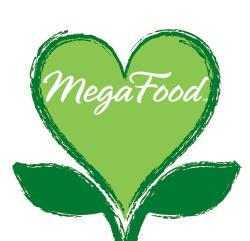 THANKS FOR YOUR HEALING TOUCH! 
Candice "RawRhythm," Berkeley, CA
Rona Thau, DC, Ventura, CA
Danny Foss, DC, San Antonio, TX
Kim Schaefer, LMP, Austin, TX
Natalie Durkin, LMP, Austin, TX
Renald Stettler, ND, Houston
Jennifer Doctorovich, Houston, TX
Whitney K, LMP, Atlanta, GA
Christopher Alberts, DC, Atlanta, GA
Danielle Drobbin, DC, Atlanta, GA
DC, Greenville, SC
Tony Peters, DC, Charlotte, NC
Thank You for very generous discounts: